At Menelic, we have always taken pride in delivering innovative, secure and high-performance cloud-enabled  Business Information Systems.
Our services range from requirement gathering, analysis, design, implementation, quality insurance, deployment and monitoring, to full customer support.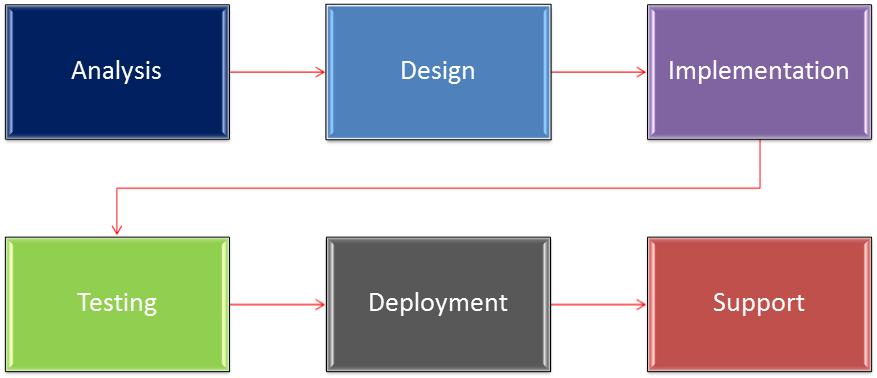 At Menelic, our primary objective is our customer's satisfaction and we ensure this by providing software systems that are maintainable, sustainable and viable, secure, scalable and high-performance.
Our consultants are experts in a wide range of technologies.
We always analyse the problem individually and we choose carefully the optimum technology for each job.

Sounds interesting? Please let us know