With the ever-increasing amount of information available, Enterprise Search has become a necessity for every business and organisation.
According to the International Data Corporation (IDC), the foremost global market intelligence and advisory firm, an enterprise employing 1,000 workers wastes at least £1.5 million to £2.5 million a year searching for non-existent information, failing to find existing information, or recreating information that cannot be found.
According to the same report, timely access to critical information separates the winners from the losers in today's information-led economy.
Menelic helps you, your business and your customers, to quickly and easily find relevant information, saving time, money and energy.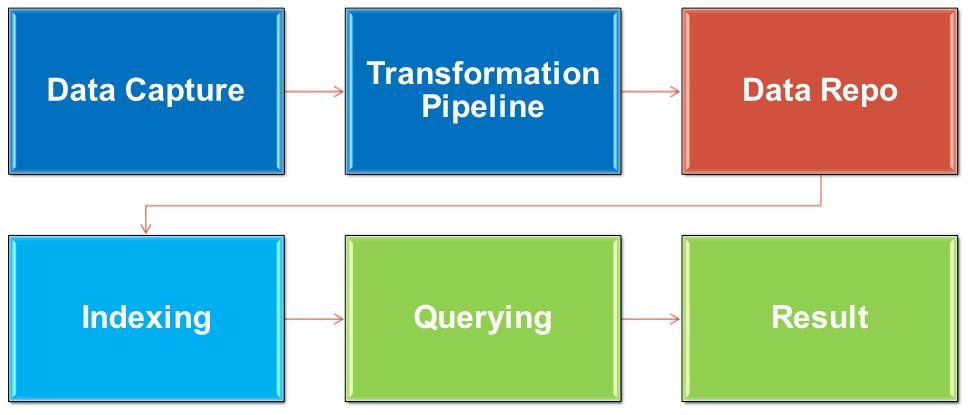 Menelic offers full Enterprise Search Services such as:
data capture from diverse sources, such as database, web, CMS and CRM
data cleaning and enhancement
data indexing
bespoke search front-end, including spelling-suggestion, auto-completion, synonyms and others
support services such as performance and relevancy tuning, troubleshooting and upgrades.